"THE GREEN RHINO METHOD"
WHO WILL BENEFIT FROM THIS COURSE?
This course is intended for those already in the business but not earning the type of income that this course teaches you. Learn a simple business approach to help your carpet cleaning business earn up to $300 per hour Carpet Cleaning (Not Tile Cleaning, Hardwood Floor Cleaning, or Upholstery Cleaning). This method is NOT a just raise your price per room system. Doing solely that will not get you the $200-$300 Per Hr that this course teaches. With this proven business model, you can learn how to maximize your earnings with your carpet cleaning business. We will provide you with the strategies to insure your business is as efficient as possible. Our non-salesman approach helps you to get the most out of your carpet cleaning business. With this method, you'll be able to take advantage of the latest business practices and be able to earn more with less effort Guaranteed.

SUCCESS IS SIMPLE
JUST COPY ME!

Unlock the secrets to success in the carpet cleaning industry with Green Rhino Carpet Cleaning in Paso Robles, CA. Tommy, the owner, has built a thriving business, earning over $150,000 in just his second year of operation, working just 20 hours a week. He's sharing his hard-won knowledge and expertise through hundreds of inspiring videos on his YouTube channel, showing you step by step how he turned a part-time hustle into a full-time income.
With Green Rhino, you don't have to sacrifice quality for profit. Tommy has perfected a business model that allows him to earn $200-$300 per hour, effortlessly, without being a pushy salesperson. This course offers you the chance to learn at your own pace, with no tests, time limits, or expiration, and all videos are reviewable.
Start your journey to financial freedom and success with Green Rhino Green Rhino Academy. Live, learn, and pass it on!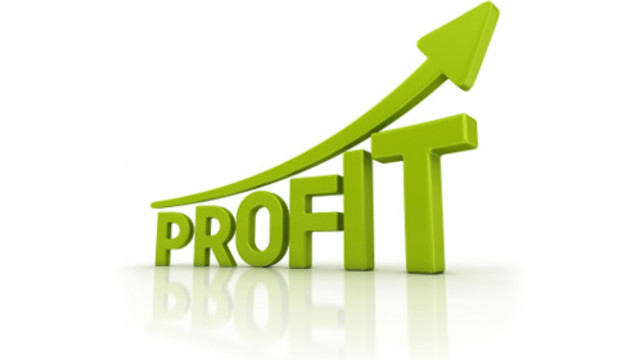 Green Rhino Project
Discover the Greeen Rhino Project YouTube channel, where you'll find over 500 informative and educational videos all about carpet cleaning. Whether you're a seasoned pro or just starting out in the industry, you'll find plenty of valuable insights and advice to help take your cleaning skills to the next level. Join our community today and start learning from one of the best in the business!

How To Make $200-$300 Per Hr Carpet Cleaning Curriculum

Available in days

days after you enroll

The Green Rhino Method
Just Starting Out?

Unlock the key to success in business with Green Rhino Academy's featured course! Say goodbye to the struggles and failures that often accompany small business start-ups. With this comprehensive program, you'll learn exactly how to build your business for success. Don't miss this opportunity to set yourself up for long-term success and achieve your entrepreneurial dreams. Enroll in Green Rhino Academy today!

More Testimonials
Yoba Duarte

I purchased Tommy's course for "how to make $200-$300 per hour carpet cleaning" and it paid for itself on my first job! Honestly do yourself a favor if you're not making that type of money carpet cleaning only. It 100% works. The best part for me was learning how to actually word it out to the customer over the phone to make her aware of the extra 💲💲 for met treatment. I've also been following Tommy's YouTube channel for a while and there is something new to learn on there as well.
CALVIN
Tommy, I purchased your course. Best money I've spent. The content is on point! Everything is nicely laid out and easy to understand. You have a proven method, which you are passing on to us. You are a TEACHER/COACH and a very good one at that. Peace ✌. Keep doing what you are doing.
CHRIS
I just wanted to say a quick thank you. I purchased both courses a couple months back, and keep going back to review. Probably some of the best money you can ever spend...that one job will pay for. I love the videos, and the course. Thanks again Tommy!
F&l Elite Cleaning
As a experienced carpet cleaner I would recommend this course I'm not gonna lie I was skeptical at 1st but you can always learn something new and I've learned a few things and he says that he will add new things in the course as well…….we've all spent $300 on dumber things also Tommy is very responsive with my questions through the courses email…get this course now before the price goes up
Dereck Espinosa
I finished the course. It was amazing bro!! I am going to go through it again and take come cliff notes. I've cleaned before for a company. And always thought I could do it. But you have laid a road of positivity for anyone with or without experience.